New Zealand
Start your fishing journey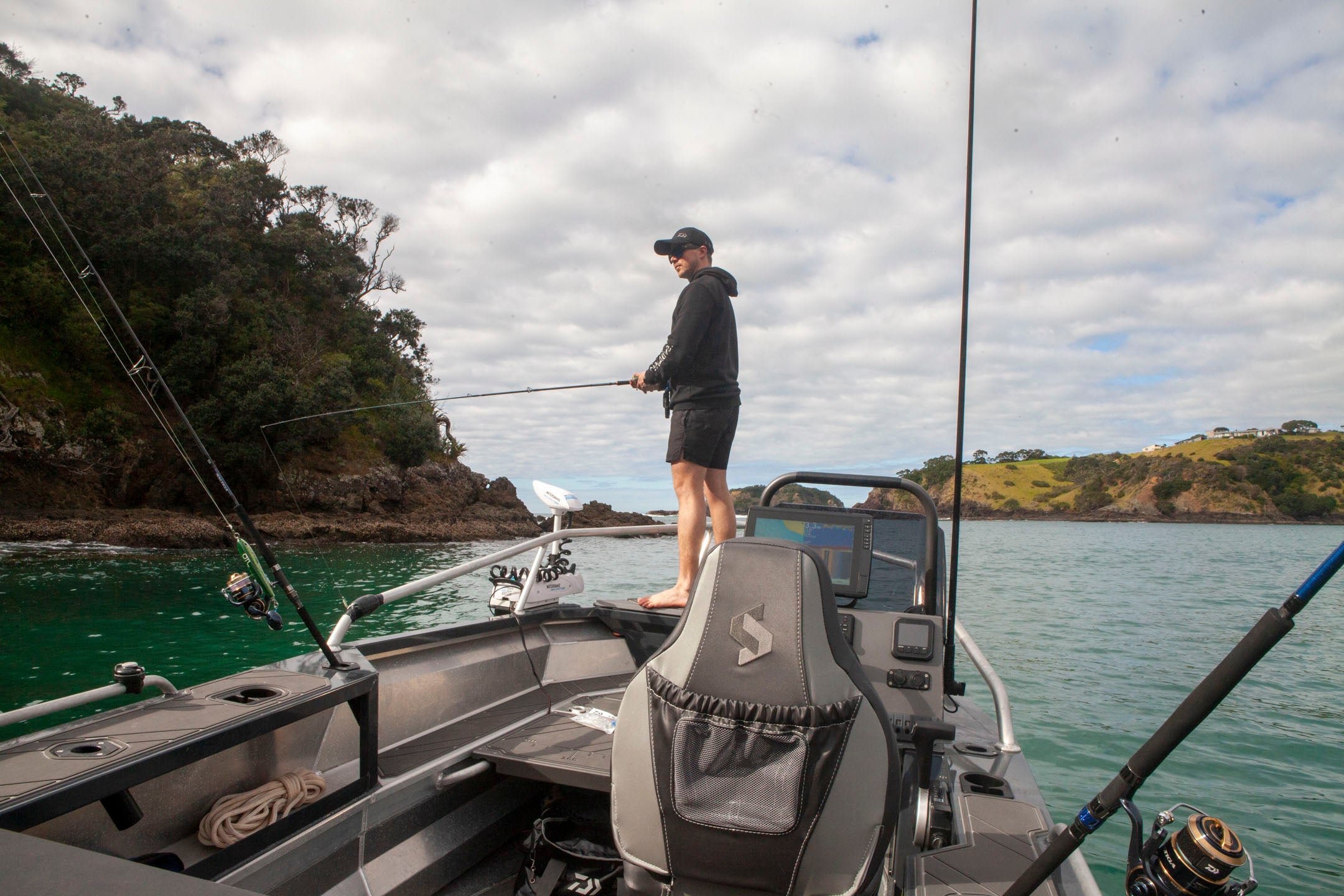 Power your Journey
Watersnake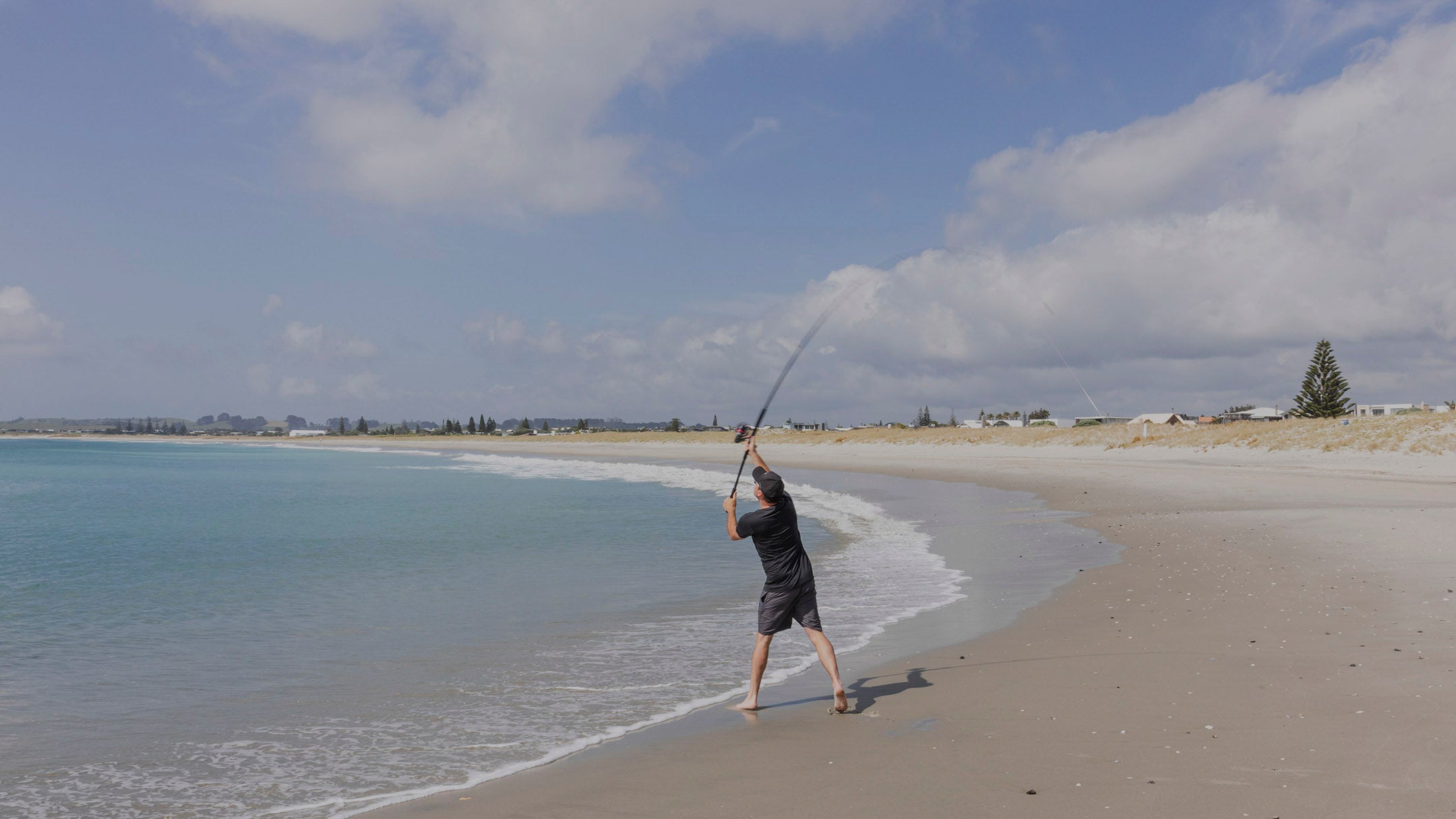 Tips and Tricks
How to Cast
@jarviswalker_nz
Follow us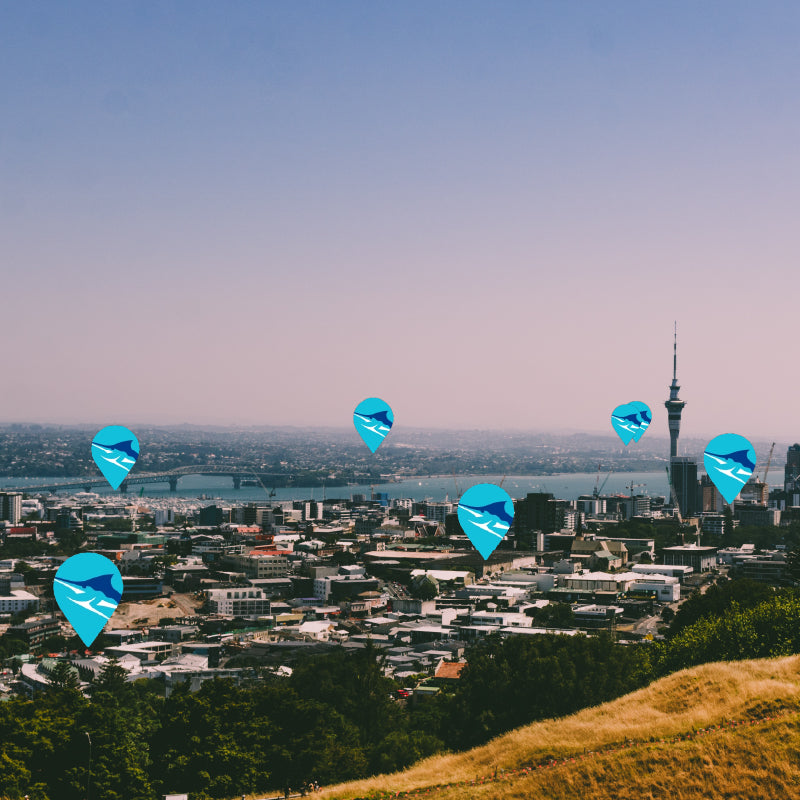 Where to buy
Find a store
Jarvis Walker products are stocked at all major retailers throughout the country. Use our store locator to find the stockist closest to you.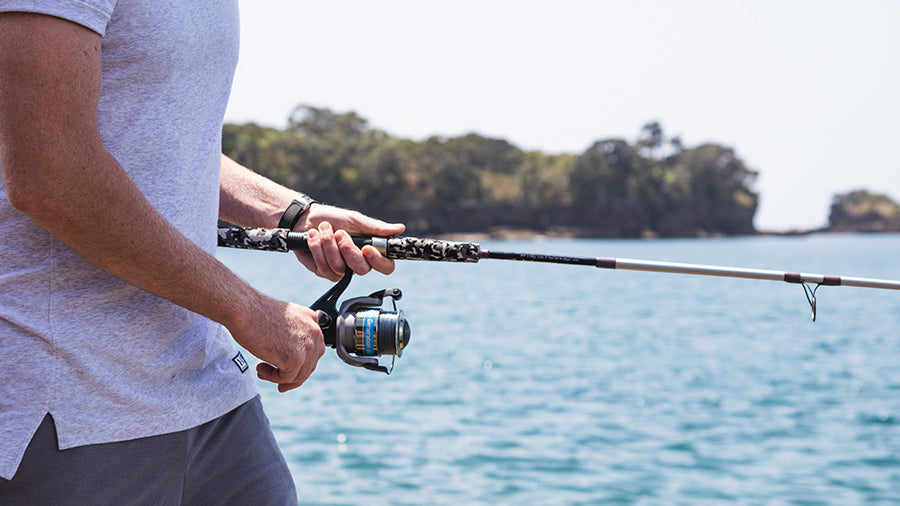 Setting your drag can sometimes be difficult, check out Kaleb Cave's tips on setting the right amount of drag on your reel before catching your next monster fish!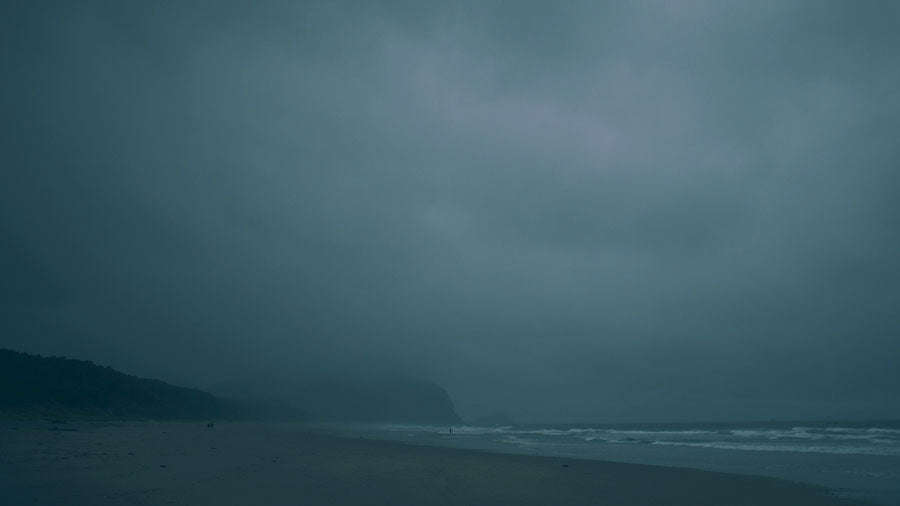 Make sure you're prepared before you head out on your next fishing adventure. Watch Kaleb Cave take you through the basics of planning ahead before grabbing your rod and tackle.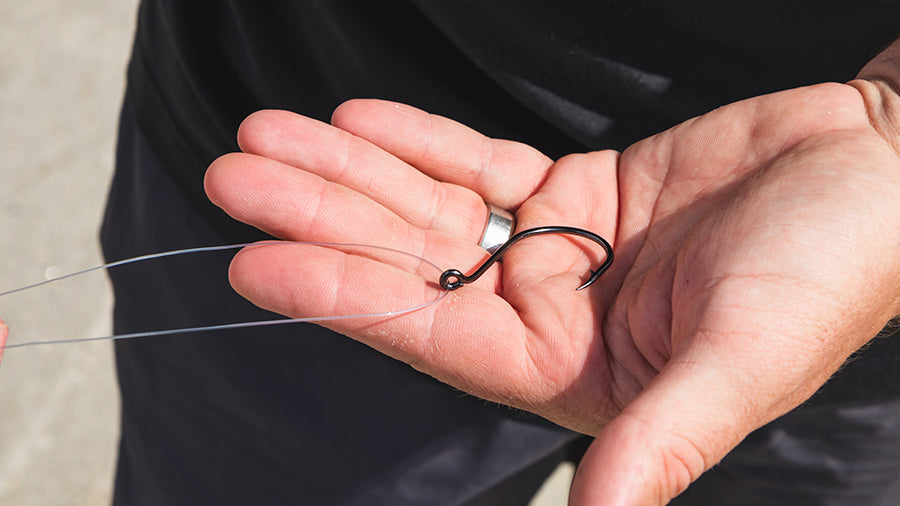 When the fish start to bite, hooking up is the most crucial part of getting that trophy fish. To perfect your hook up, check out Kaleb Cave's tips on when to strike.